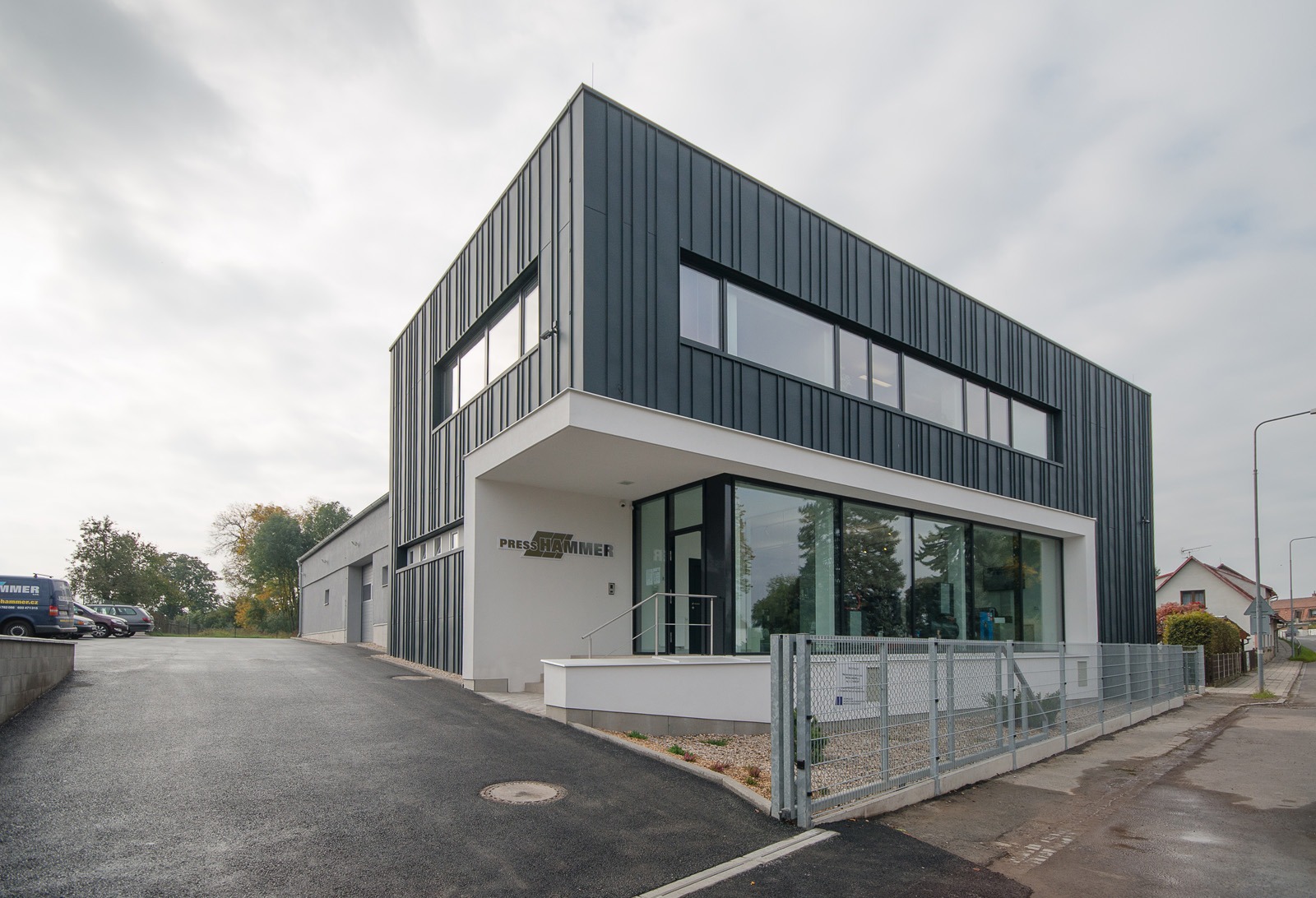 Compressors of Czech quality
We have been making the best quality of compressors since 2008. We gained a lot of experiences throughout the years and therefore we are able to provide you with a wide range of reliable and quality compressors that are made in our workshop.
Wide variety of compressors
We have been selling and servicing compressors from other manufacturers since 1995, however the owner and founder of PRESS-HAMMER s.r.o. has been working with compressors since 1985. In the present day we offer piston, screw and medical compressors and we are happy to help you with choosing the right one for your needs.
We care, so you don't have to
Our company provides warranty and post-warranty service of compressors and other products provided by us, but also from other manufacturers and distributors. With a service contract we provide periodical service to prevent serious problems that could arise on your device, by which we save you money and time.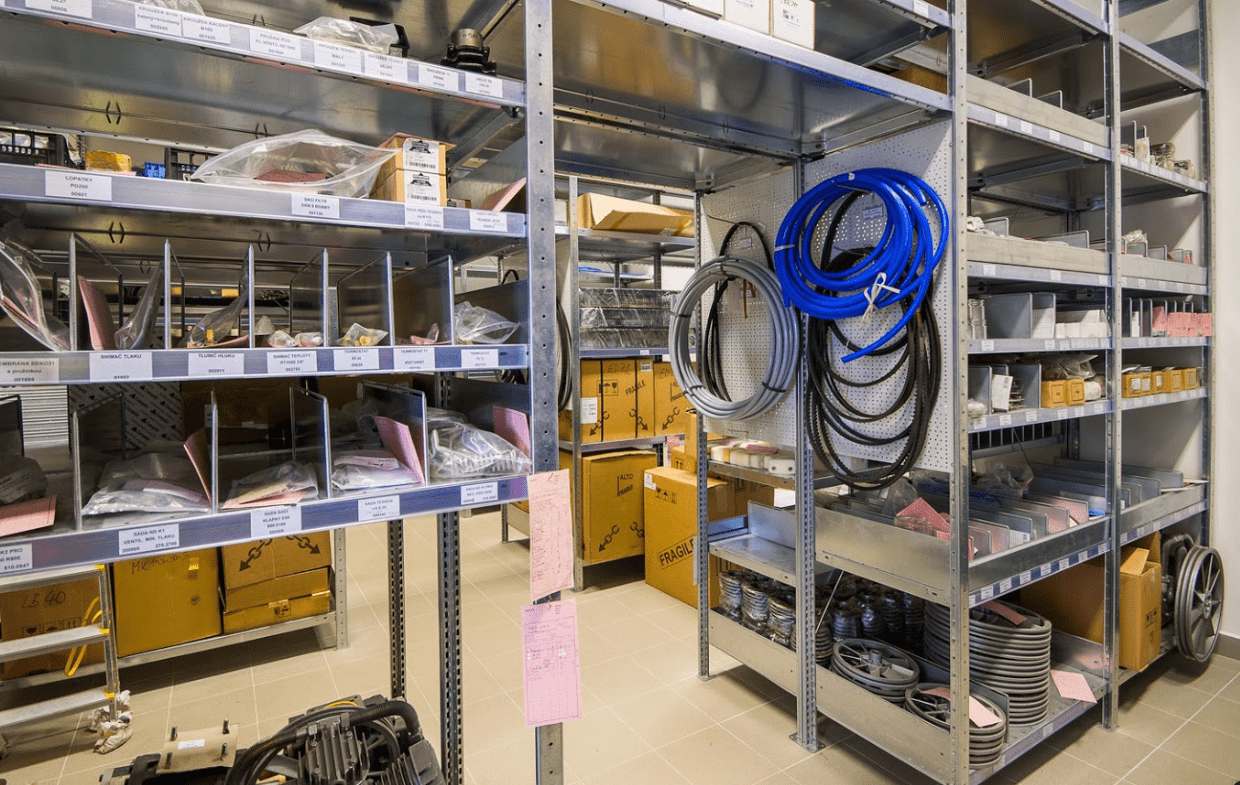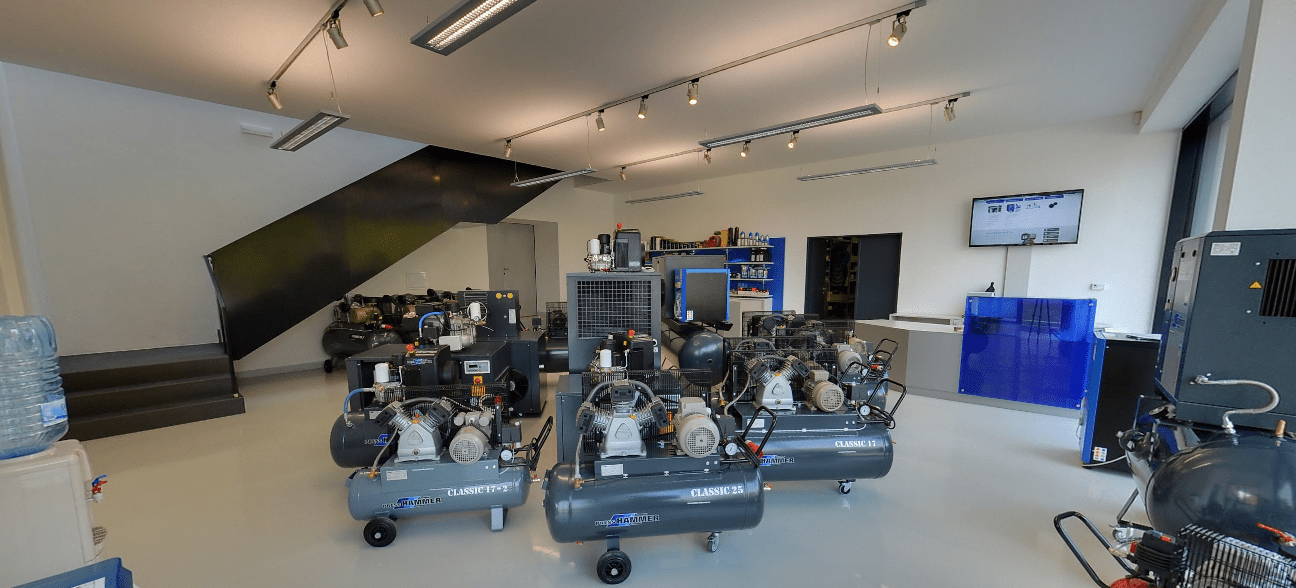 Spare parts and items always in stock
We offer a wide variety of spare parts, some of which are exclusively sold only at our store and e-shop. Most spare parts are held in stock so you wouldn't need to wait for your order or service longer than is needed.
Always happy to help at our company
Not sure which compressor is suitable for your use? Come to our company and we will personally help you with your decision! We are always happy to help so feel free to call our phone number.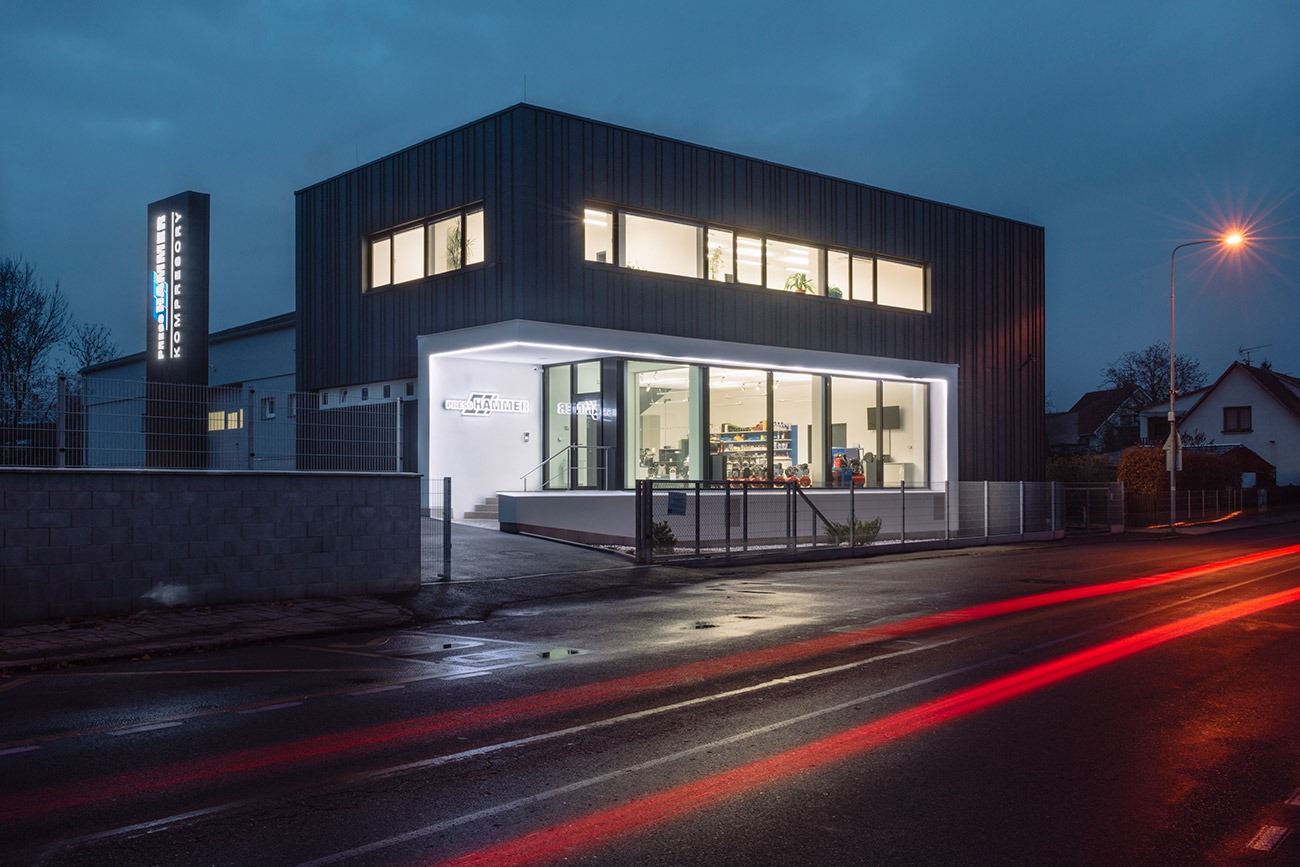 Need help?
Feel free to contact our customer service, we are always happy to help.