Dear customers, we would like to inform you about our opening hours during the holidays: 21. 12. – 27. 12. – CLOSED...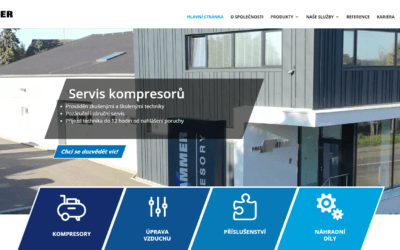 We have launched a new website and e-shop for you, where shopping will be a joy. If you have any questions feel free...
Need help?
Feel free to contact our customer service, we are always happy to help.