Production of hydraulic hoses
Production of hydraulic hoses in our store
Production of hydraulic hoses in our storeHas your hydraulic hose been damaged and you don't know where to get a new one? Bring it to our store and we will make it for you while you wait!
Our staff can make the hose according to your needs, all you have to do is bring the original hose to the store and we will make a new one according to its parameters.
Order via e-mail
If you're absolutely sure about details of your hose, you can order it via e-mail. We will then deliver the order to you using the suppliers found on the Shipping and Payment page.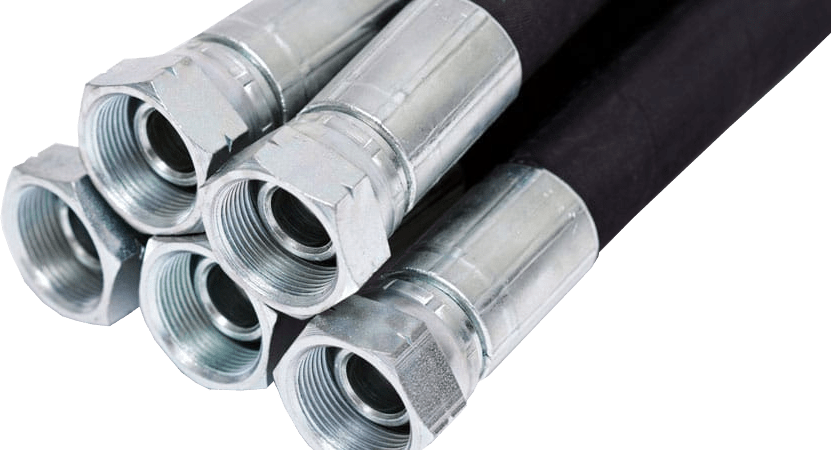 Need help?
Feel free to contact our customer service, we are always happy to help.