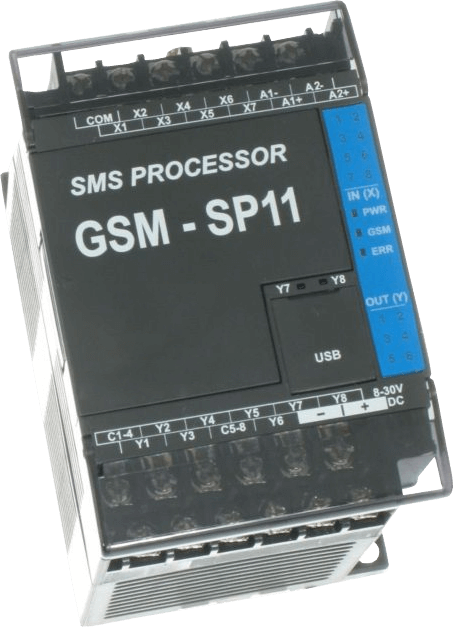 Your compressor always under control
GSM communicator makes it possible for you to remotely control your compressor and gives you all the information you need about it. Whenever and where ever you are.
You can configure up to 200 mobile numbers that will receive an SMS alerting on error conditions or any other parameters that you are able to configure thanks to the simple configuration system.
Easy monitoring
In order to find out the status of inputs or outputs 1-4, simply send an SMS message "1234 STAV" to the given device and you will immediately receive a message with information.
With Android and Windows application you can easily control the compressor and monitor its status from your office or wherever you find it appropriate.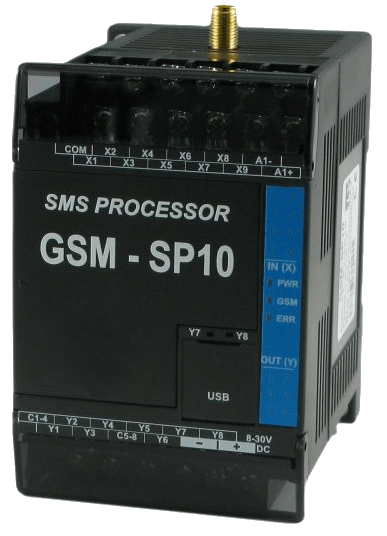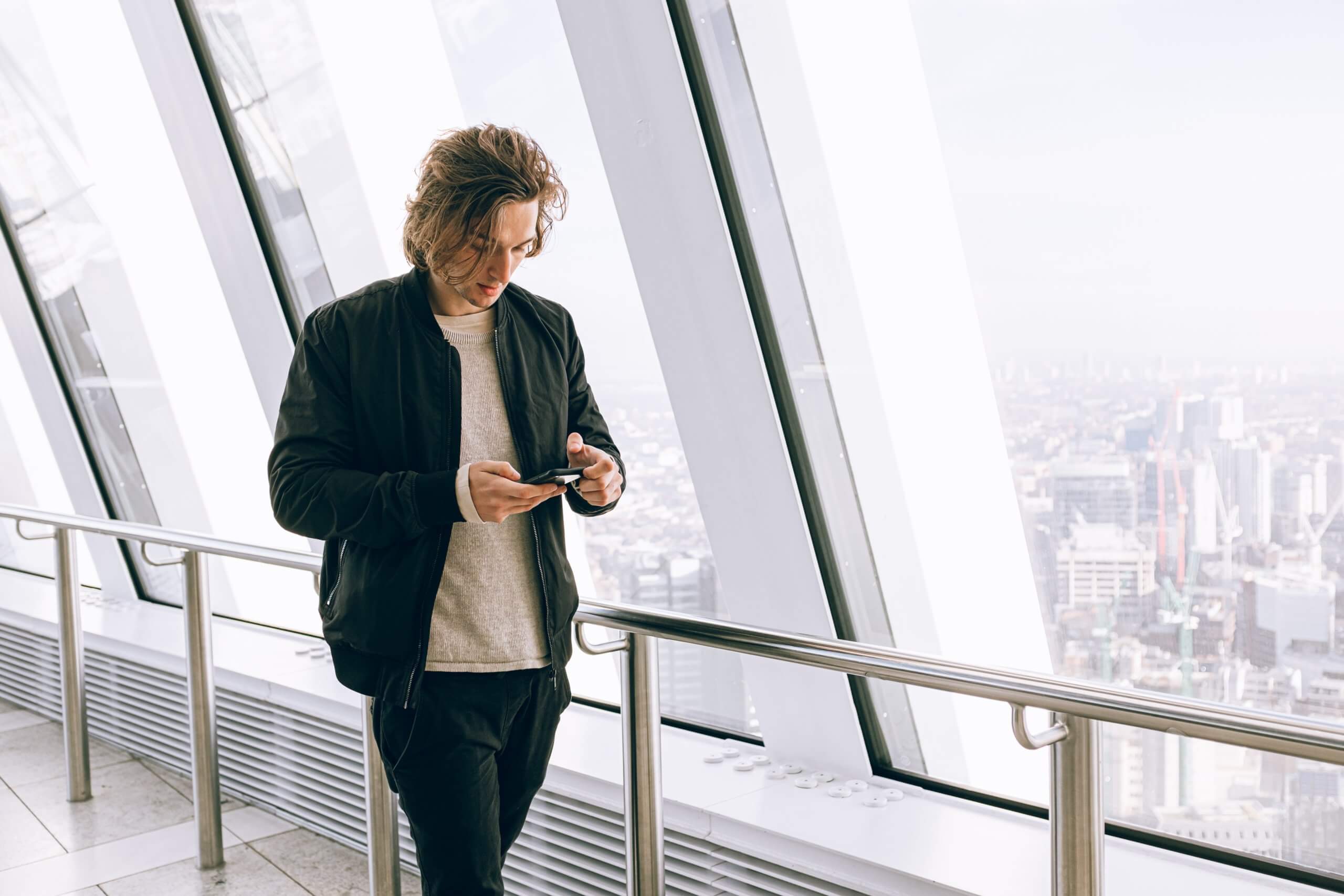 Stay informed
The device will alert you in case of technical issue (blackout, abnormal temperature, etc.) with SMS, E-mail or application for Windows or Android devices.
Thanks to a Li-Ion battery contained in the communicator, you will receive notifications even if the main power supply fails.
Want to know more?

Fell free to contact us and we will be happy to take care of the installation, setup and teaching about using the device.
Need help?
Feel free to contact our customer service, we are always happy to help.